Situated next to the beautiful Bow Lake here at the Resort, our luxury lakeside camping pods offer the perfect secluded retreat to sit back and unwind. 


In partnership with Hully Glamping Pods. 
Located in an exclusive and quiet spot on the Resort, this is the perfect place to get away from it all and take in all that nature has to offer.
The lake boasts the most picturesque view, and when the sun is shining, a sublime sunset that dazzles over the water as the day draws to a close. Surrounded by trees, natural grassland and wild flowers, making it a real hotspot for catching a glimpse of the local wildlife including buzzards, herons and butterflies.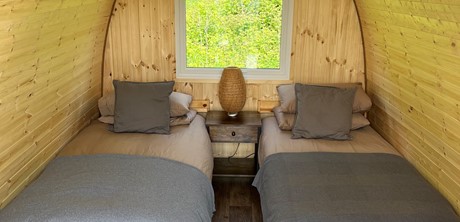 Includes two fully made-up single beds, each complete with a duck feather duvet and pillows as well as a cosy mattress.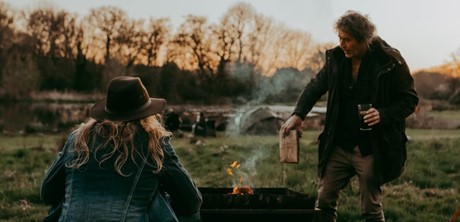 As the sun begins to set, huddle around the fire. Lakeside camping pods include both an alter fire and a large bag of firewood.

Looking to do more whilst you're staying with us? Marwell Resort offers a wide range of outdoor activities for both adults and juniors including Quad Biking, Archery, Treetop Adventure, Air Rifle and Clay Pigeon Shooting. Click here to find out more about the Resort's activities and pre-book your space onto one of our sessions.
I want to make the most of my stay