Could you be the next Robin Hood? Find out during your Archery session at Marwell Resort!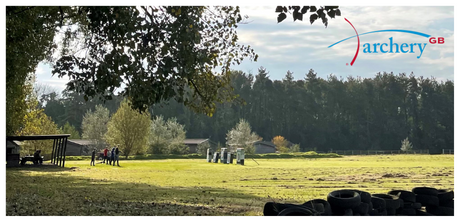 Your Archery GB qualified instructor will go over how to correctly hold, load, and draw back the bow, and how to shoot and collect arrows. Once your group is confident with their technique, your instructor will introduce fun games, competitions, and activities.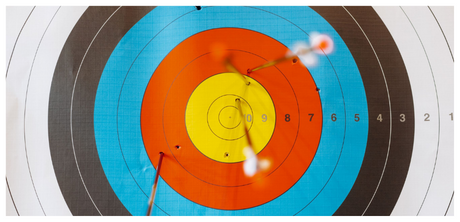 We offer an hour and a half long introductory session with suitably sized traditional recurve bows made of laminated maple and 30 inch tube aluminium arrows. You will also be shown how to correctly fit a wrist guard which will be worn throughout the duration of your session.

Participants must be 8 years old and over.
You should come prepared by wearing sensible, close-toed shoes (no sandals, flip-flops etc.) Please do not wear jewellery such as necklaces, long earrings, or facial jewellery.