Clay Target Shooting at Marwell Resort
Set in a secluded area of Winchester, our Resort offers the perfect shooting range for individuals and more. 
PLEASE NOTE
It is an offence for any person who is prohibited under Section 21 of the Firearms Act to have in their possession a firearm (includes shot gun) or ammunition (does not include shot gun).
Section 21 applies to any person who has been sentenced to a term of imprisonment, youth custody or detention in a young offender's institution for more than three months, with the enactment of Section 110 of the Anti-social Behaviour Crime and Policing Act 2014, this includes persons whose sentence has been wholly or partially suspended.
For a sentence of more than three months but less than three years, the prohibition remains in place for five years following the date of release. For a sentence of more than three years, the prohibition is in place for life.
It is an offence for a person to transfer, let or hire, give or lend firearms (includes shot gun) or ammunition (does not include shot gun) to any person whom he/she/they knows, or has reasonable grounds to believe, to be a Prohibited Person.
In order for a person to shoot under the exemption from the requirements for firearms licensing, either as a "Guest" at a rifle club, or as granted under Section 11 (6) of the Firearms Act 1968, completion and signature of a Marwell Resort Medical Form will act as declaration that such individuals are not a Prohibited Person, as defined by Section 21 of that Act.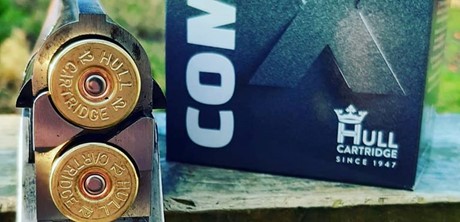 Up to a 90 minute session to include all the necessary technique and safety training from our instructors and use of a 12 bore gun over fields and woods. Fire at either 30 or 50 clay birds from a sprung automatic trap.
Participants must be 16 years and over.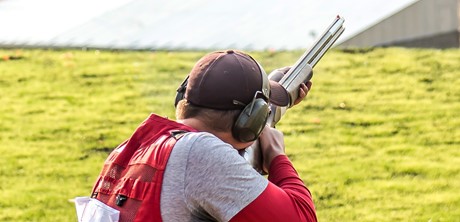 Our on-site CPSA Safety Officers will instruct you and give you all the guidance you need to be hitting clays from the get-go! From absolute beginners to seasoned pros, our sporting shoot area will test all abilities.
We offer clay pigeon shoots all year round. All available sessions are available to book, please clink on link below. 
Please note that we do not offer sessions on Saturdays from April - October or during the Hampshire School Holidays. 
Please call us to check alternative availability.