Test your physical and mental strength as you tackle the treetops of our ancient oak forest in Winchester.
Great fun for families in a challenging and awesome setting!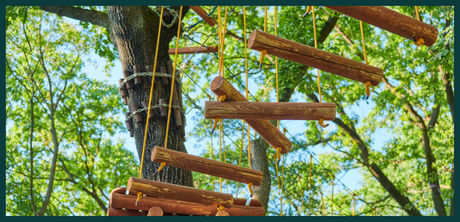 A one and a half hour session across a suspended obstacle course between trees at differing levels. Participants walk tightropes, and negotiate obstacles through the trees.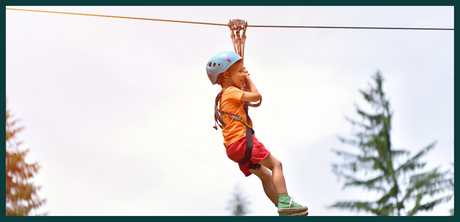 Our Treetop Adventure course is located in our historic oak woodland. The adventure takes you through the canopies of these majestic giants finishing with a 100 metre zip line over one of our picturesque lakes.

Suitable for participants over the age of 8 years old.
Participants should come prepared with the following: sturdy footware (no flip-flops, wellies, crocs, sandals etc.), long hair tied back, no jewellery, knee length shorts or trousers. 
This activity carries a weight limit of 18.5 stone or 120kg.
Marwell Resort is based in a
stunning location
With so much to offer both on site and off we really are in the prime location to facilitate an awesome holiday experience. Surrounded by nature and fresh air, what better place to unwind and create those precious memories.
Book now