Lakeside Bivvies at Marwell Resort
Bivvy Hire
Situated next to the beautiful bow lake here at the Resort, our luxury lakeside bivvies offer the perfect secluded retreat to sit back and unwind. Whether you're a fishing enthusiast searching for a new spot to cast your rod, or simply looking for somewhere a bit different to get away and put your feet up, our bivvies are available to hire for overnight stays or for a few hours of relaxation.
Lakeside views
Located in an exclusive and quiet spot on the Resort, this is the perfect place to get away from it all and take in all the nature has to offer.
The lake boasts the most picturesque view, and when the sun is shining, a sublime sunset that dazzles over the water as the day draws to a close.
The area is surrounded by trees, natural grassland and wild flowers, making it a real hotspot for catching a glimpse of the local wildlife including buzzards, herons and butterflies.
Book now...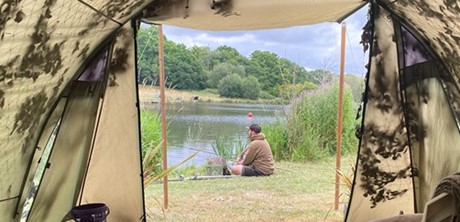 Fishing swims
Our lake is ideal for avid anglers looking for somewhere new to explore. The lake itself has only been open for 12 months, however it was stocked with specimen carp on 3 occasions over the past 25 years.
Since then, they have been left to grow. We've a total of 6 swims available, which includes some pretty impressive mega-size carp weighing up to 45 pounds!
Please note that fishing swims are not included in the bivvy hire. These can be booked in advance prior to your stay.
Your stay
x2 deluxe beds
Bivvies include two fully made-up single beds, each complete with a duck feather duvet and pillows as well as a cosy Hypnos mattress.
Firepit and wood
As the sun begins to set, huddle around the fire. Bivvy rental includes both an alter fire and enough firewood to see you through the evening.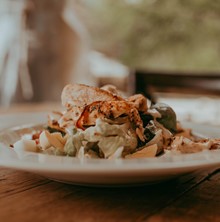 Room service
If you don't fancy cooking, use our concierge service to order drinks and freshly-prepared hot food from the Resort's bar and restaurant.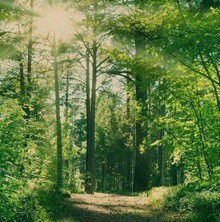 Transport
Save yourself the time and struggle of lugging your overnight bags and fishing gear down to the lake. We'll provide you with transport to and from the rental bivvy.
Do more with your stay
Looking to do more whilst you're staying with us? Marwell Resort offers a wide range of outdoor activities for both adults and juniors including quad biking, archery, clay pigeon shooting and a treetop adventure. Click here to find out more about the Resort's activities and pre-book your space onto one of our sessions.
More info
Marwell Resort is based in a
stunning location
With so much to offer both on site and off we really are in the prime location to facilitate an awesome holiday experience. Surrounded by nature and fresh air, what better place to unwind and create those precious memories.
Book now